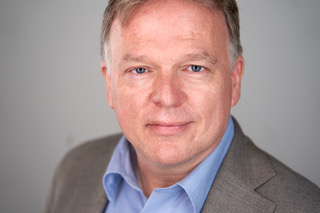 Dr. Wybe Th. Douma
Douma is co-founder and editor-in-chief of the EEL website. 
He is an independent researcher, expert at EU Legal – Centre for European and International Law and lecturer International and European Environmental Law at Hague University. He specialises in EU environmental policy and law and international trade law and has worked throughout the EU and its neighbouring countries, the Caucasus, South America, Central and South-East Asia as team leader, senior legal expert and quality controller in a wide range of projects. He also worked at the Legal Department of the Dutch Ministry of Housing, Spatial Planning and the Environment, where he dealt with a wide range of EU and international policy and law issues including climate change (notably implementation of EU ETS legislation and interdepartmental coordination), chemicals, air pollution and environmental zones. 
He regularly provides legal advice to various ministries, the European Parliament, the European Commission, NGOs and law firms besides publishing frequently. Furthermore, he is board member of the Centre for the Law of EU External Relations (CLEER), editor for two Dutch law journals and contributor to the leading Dutch journal on EU law, fellow of the Institute for Environmental Security, and associate with the Centre for International Legal Cooperation (CILC).
Further information:
Dr. Wybe Th. Douma
Mob: +31651219435
e-mail: w.t.douma@eulegal.nl
Twitter: @EurEnvlLaw (environmental and sustainability policy and law) / @WybeDouma (international trade law and various)